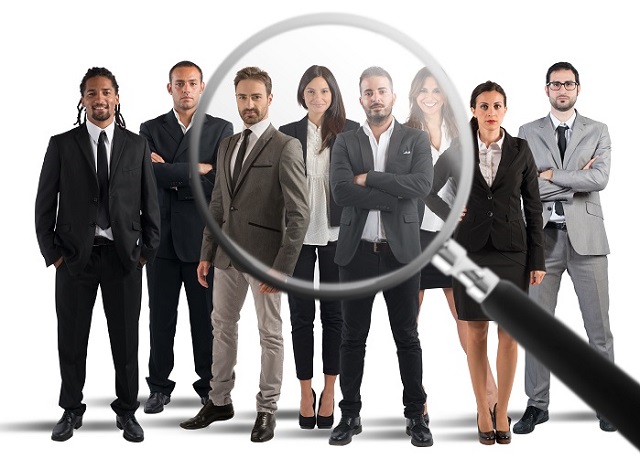 FOR PROFESSIONALS :
Make yourself easily findable online to the 1000s of South African's searching for Legal, Accounting and Financial Advisory Services. Get Service Requests delivered to your inbox from people who have done their research and know what they want.


FOR SOUTH AFRICANS REQUIRING PROFESSIONAL SERVICES :
Find the best Attorney, Accountant or Financial Advisor. Our directories have all the right info that you need to make an informed choice. Don't hire the wrong person!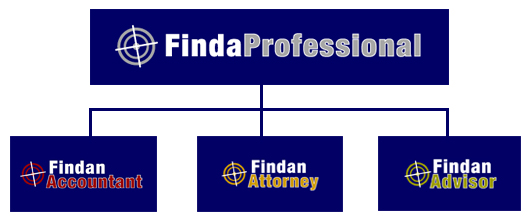 WHAT MAKES OUR DIRECTORIES DIFFERENT
There are loads of online business directories out there. However, they are not all created equal. We have specialised in this business since 2004. Here are some of the reasons our directories are still succeeding:
HUMAN EDITED
Unlike the vast majority of online business directories, every single one of our listed professional's profiles is checked and edited by a human editor.
NO FREE LISTINGS
The web is littered with free directories. Spend a little time on any of them and you will see that the majority of listings are completely inaccurate and out of date - a nightmare for site visitors, who invariably give up after a minute or two. All of our listed professionals are paying members and therefore find it worthwhile to keep their details high quality and up-to-date.
NO EXTERNAL ADVERTISING
Despite getting constantly approached by companies to do banner and sidebar advertising, we do not have any external advertising on our site. Our site visitors have a clean interface with zero distractions.
WE ARE NICHE
None of our directories are a general business directory where every type of business is jammed into a one-size-fits-all business listing. People needing legal, accounting or financial advisory services in South Africa come directly to us.
BY PROFESSIONALS - FOR PROFESSIONALS
Each of our directories has dedicated professional advisors who have experience working as attorneys, accountants and financial advisors.Most general business directories out there have no clue about each specific industry.
PERSONALISED
One of our defining insights was that people needing professional services for their businesses prefer to deal with people - not corporations. Our directory is unique - each professional is listed individually - not as a firm. Only once a principal member of a firm is listed is there the option to also activate a Firm Profile Page.
OUR SOLE BUSINESS
We are not a professional institution who decided that it would be a good idea to have a search functionality for members on their main website. Nor are we running our own professional practice behind the scenes and cherry-picking the best enquiries for ourselves.
SOME RECENT ARTICLES FROM THE FIND A PROFESSIONAL GROUP: