ABOUT FIND A PROFESSIONAL


Find a Professional is run by a small distributed team working remotely. The business was founded in 2004 by Managing Director, Chris Preen. All core team members have been with the company for over ten years. The business currently runs three specialist professional directories - for Accountants, Attorneys and Financial Advisors.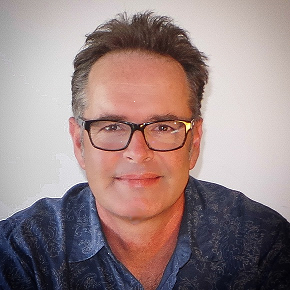 Chris Preen - Founder
Chris, a B.Comm graduate and published financial author, conceptualised and started FindaProfessional.co.za in early 2004, and the business has grown steadily since then. Having worked extensively in the financial advisory field in the 90s, Chris was astounded at how little many clients knew about their personal financial advisor. Given that choosing the right financial adviser, accountant or attorney can have such a significant effect on a person's long term financial health, Chris recognised the value and importance of empowering clients to select the right professional to take care of their needs. This led him to design and create a user-friendly online resource where clients seeking professional services can make highly informed decisions based on comprehensive information and appropriate criteria.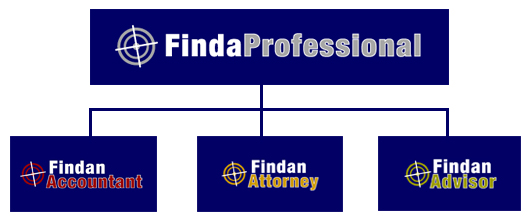 The business is run out of Cape Town by a small team working with a range of remote subcontractors. You can see Chris's full career background on his Linkedin Profile.
Chris is an SME Thought Leader and contributes articles to the SME Entrepreneur Magazine.
RECENT ARTICLES AUTHORED BY CHRIS
SME Thought Leaders
On Online Directories

On Accounting Software
CONNECT WITH CHRIS